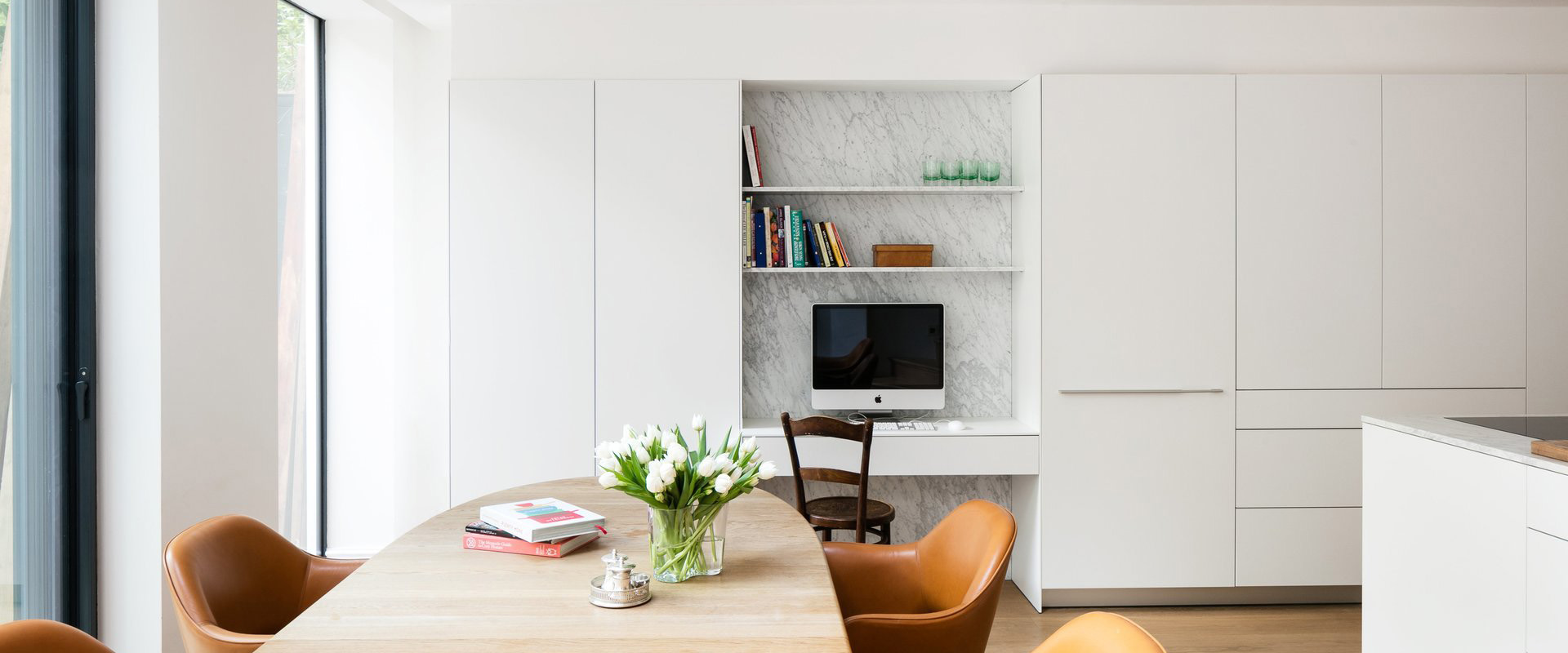 About Us
At Duffy Associates Ltd, we are a team of engineers, designers, surveyors and project managers who have designed, managed and built successful residential and commercial projects. We provide services for a diverse range of building projects in London and the Home Counties.
Our solid reputation is built on over 25 years' experience working with private clients, international banks, pension fund holders, property developers, architects, interior designers, party wall surveyors and estates. Speak with a member of our team for more details.
• Building design, engineering and construction
• Party Wall Awards
• Highest quality of work
• Professional and reliable service
Our design team has experience in working with retail, office and residential sectors, with the current focus being on full house renovations and redevelopments. For more information about our services, get in touch with us today.